Company Profile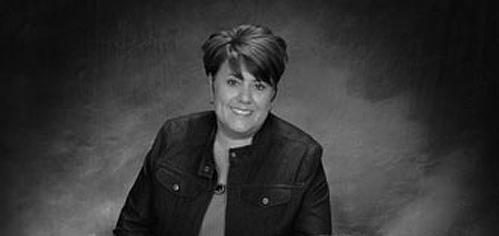 DL Designs was started in 1991 by Diane Lidenberg and has become one of the most reliable interior design firms in the Minneapolis area. We are a full service interior design studio specializing in residential and commercial design. Diane has a BA in interior design from the University of Minnesota, and has passed the NCIDQ licensing exam. She also has exceptional attention to detail and follow up so the interior design project runs smoothly and nothing is missed.

Diane is an Eden Prairie resident, and DL Designs is located in Eden Prairie, Minnesota. Our emphasis is on customer service and satisfaction. We will strive to make our customers happy. No matter what the cost!



What We Offer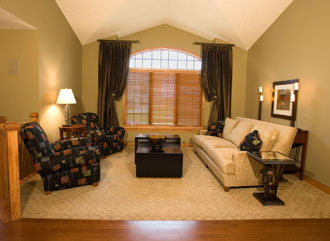 With the combination of solid technical knowledge, and inspired creativity we will guide our clients through the interior design process to create the space of their dreams. Transforming spaces into the vision of our clients is what we do best. We will make the process easy and fun. Costly mistakes can be avoided when you put your trust in the hands of DL Designs.

Call us if you have a project in residential design, commercial design, model home design, or remodeling. DL Designs can do it all for you, and save you time and money.